feeling bold ?
GO GRAPHIC!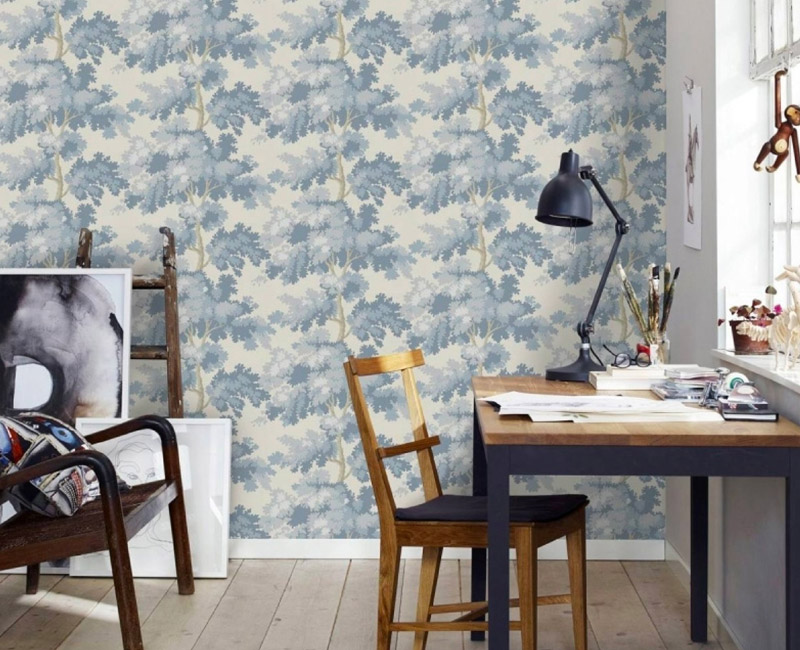 RAPHAEL
Inspired by New York's Central Park and antique tapestries with their stylized leaves shown in fields of light and shade.
Available in 6 colorways for quick shipping!
ORDER TODAY

- $195 / ROLL
what's trending
SOMETHING ABOUT
THE 70s
Despite some wild preferences for burnt orange and an affinity for shag carpet, there's something about 70s style that endures. Imbue your space with the spirit of the 70s with these subtly groovy patterns that will give you just the right amount of nostalgia in your design without going full Farrah Fawcett flip.
SHOP THE LOOK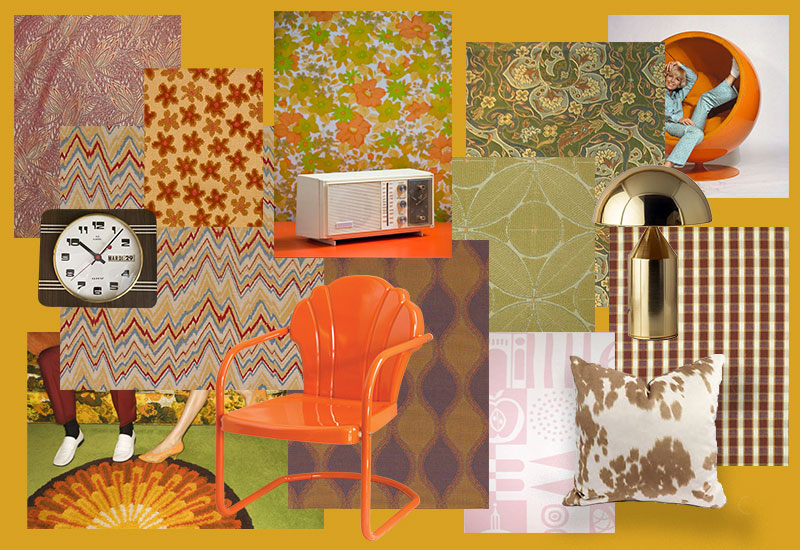 WHO WE ARE
Founded in 2009, we took on the moniker of "The Third Floor," as we were selling our "last chance" Scalamandré fabric, trim, and wallpaper from the third floor of our charming, New York City townhouse showroom. Times have changed, and today we are officially,
Red from Scalamandré!
Whether you are a part of the trade industry or simply a Scalamandré fanatic, we've got something for you! Today we accommodate all those looking for a high-end home decor source, and provide you with direct access to our product through Red from Scalamandré! Shop from a curated selection of our most beloved and iconic Scalamandré wallpapers and fabrics, as well as limited-stock fabrics, wallcoverings, trimmings and rugs, and an extensive range of luxurious finished goods. Take a look around, dive into our designs and collaborations, get inspired, and shop for your own piece of Scalamandré history!
START SHOPPING
---
LEARN ABOUT BECOMING A MEMBER OF OUR TO-THE-TRADE COMMUNITY